Confident Smiles Made Daily
Our office offers a breadth of services to meet your needs. Check out the overview of our services listed below or book a consultation to discuss which services are best for you.
Treatments
Braces
Invisalign® Aligners
Smile Express®
Retainers
Our Team
You can have it all!  We work with patients to achieve their full smile potential by creating exceptional experiences provided by rockstar team members who help to deliver awesome outcomes every day.  Confident smiles are made daily at Smile Doctors.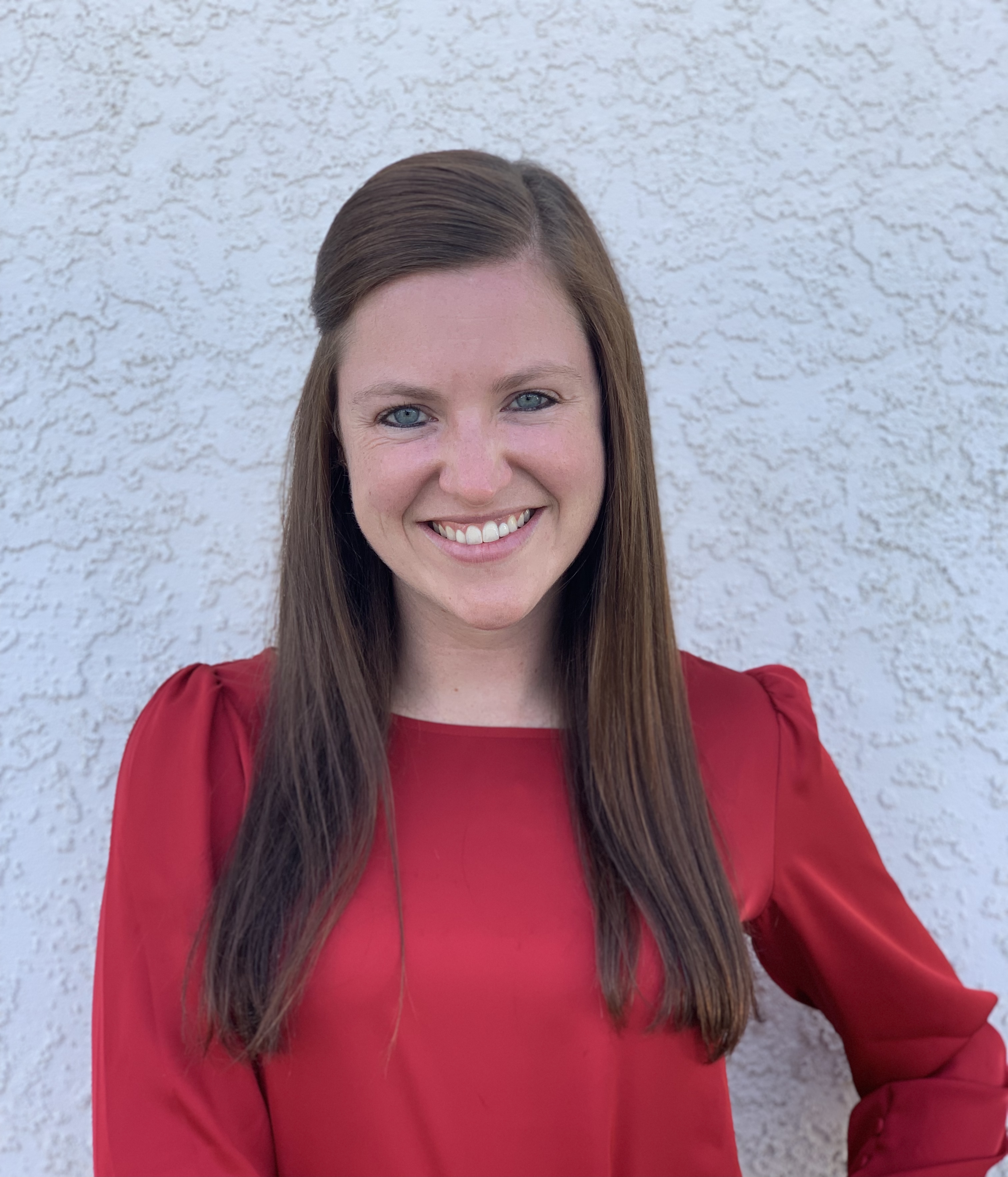 Dr. Jennifer Giltner
Dr. Jennifer Quilst-Giltner considers her hometown to be Colorado Springs, CO, but as the daughter of two retired Air Force officers. She attended Colorado State University (obviously, GO RAMS) in Fort Collins, CO then continued Dental school at LECOM School of Dental Medicine in Bradenton, FL. Thereafter she completed her residency at Seton Hill University Center for Orthodontics in Greensburg, PA.
Dr. Giltner fell in love with dentistry while working with her father, an Air Force oral surgeon. It wasn't long until she discovered that orthodontics was the field where she most connected with patients. She loves that orthodontics allows you to form long lasting relationships while creating smiles that last a lifetime.
She and her husband enjoy skiing, white water rafting, traveling, and hiking with their dogs, Aksel and Heidi.