Confident Smiles Made Daily
Our office offers a breadth of services to meet your needs. Check out the overview of our services listed below or book a consultation to discuss which services are best for you.
Treatments
Braces
Invisalign® Aligners
Smile Express®
Retainers
Our Team
You can have it all!  We work with patients to achieve their full smile potential by creating exceptional experiences provided by rockstar team members who help to deliver awesome outcomes every day.  Confident smiles are made daily at Smile Doctors.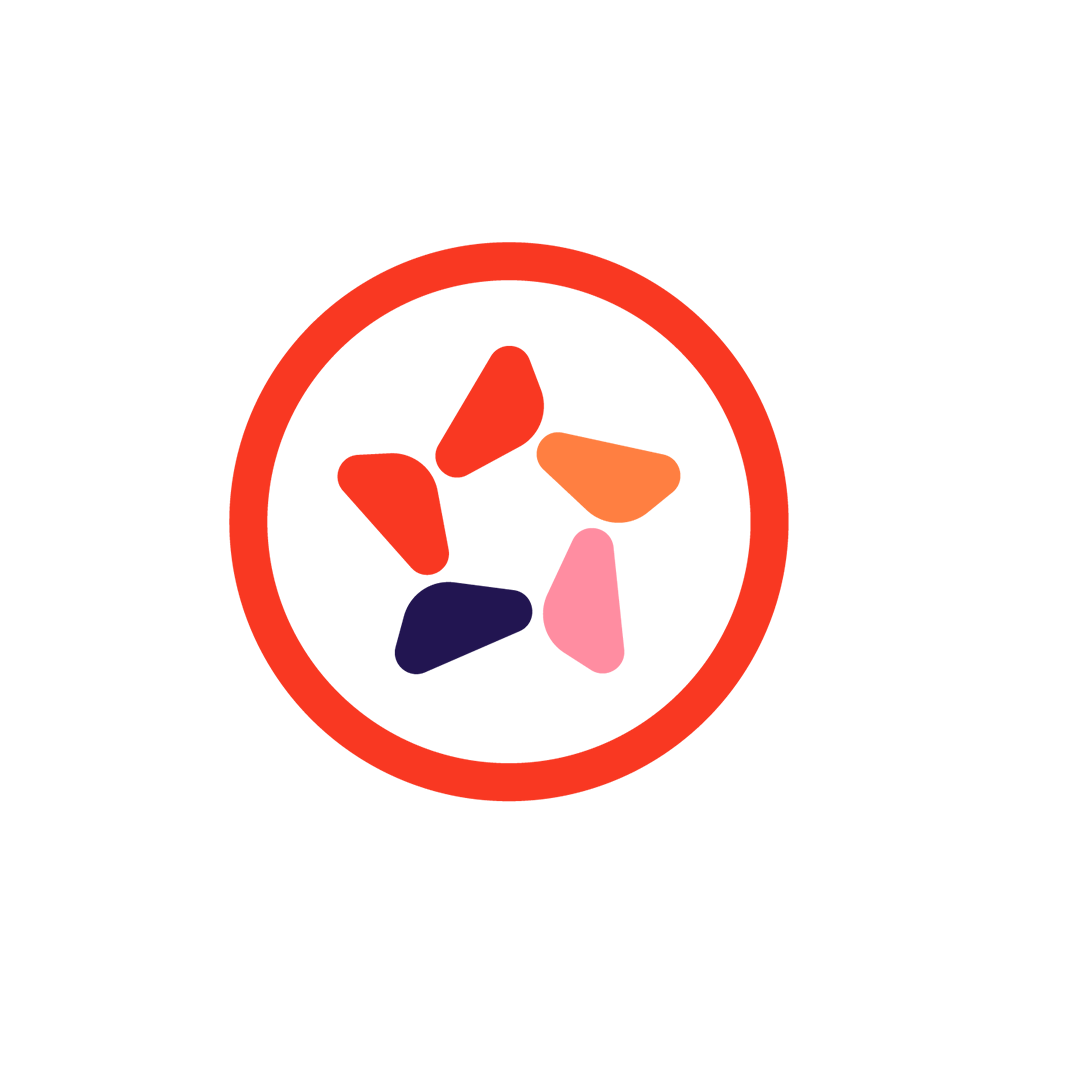 Dr. Ralph Callender
Dr. Callender received his D.D.S.from Loma Linda University in 1987 and his Certificate of Orthodontics from Howard University in 1989. During his training he received the Outstanding Performance in Orthodontic Research award from Howard University Department of Orthodontics. He also completed an additional three years of graduate study toward a Ph.D. in Neurophysiology the first two years concurrent with orthodontic residency at Howard University College of Medicine ending in 1989 and an additional year in the Dept of Kinesiology ending in 1991 at University of California at Los Angeles (UCLA). Dr. Callender is also a board certified Diplomate of the American Board of Orthodontics.
Dr. Callender is a member of the American Dental Association and the American Association of Orthodontists. He was a District Representative for the Los Angeles Dental Society from 1989 until 1992 and also served as the editor of the LA Dental Society Newsletter in 1991. He received a special recognition award in Recruitment and Retention from the American Dental Association.
Dr. Callender believes that orthodontic treatment should be an enjoyable experience for everyone. He enjoys writing, photography, running, skiing, Bible study and spending time with his family.