Confident Smiles Made Daily
Our office offers a breadth of services to meet your needs. Check out the overview of our services listed below or book a consultation to discuss which services are best for you.
Treatments
Braces
Invisalign® Aligners
Smile Express®
Retainers
Our Team
You can have it all!  We work with patients to achieve their full smile potential by creating exceptional experiences provided by rockstar team members who help to deliver awesome outcomes every day.  Confident smiles are made daily at Smile Doctors.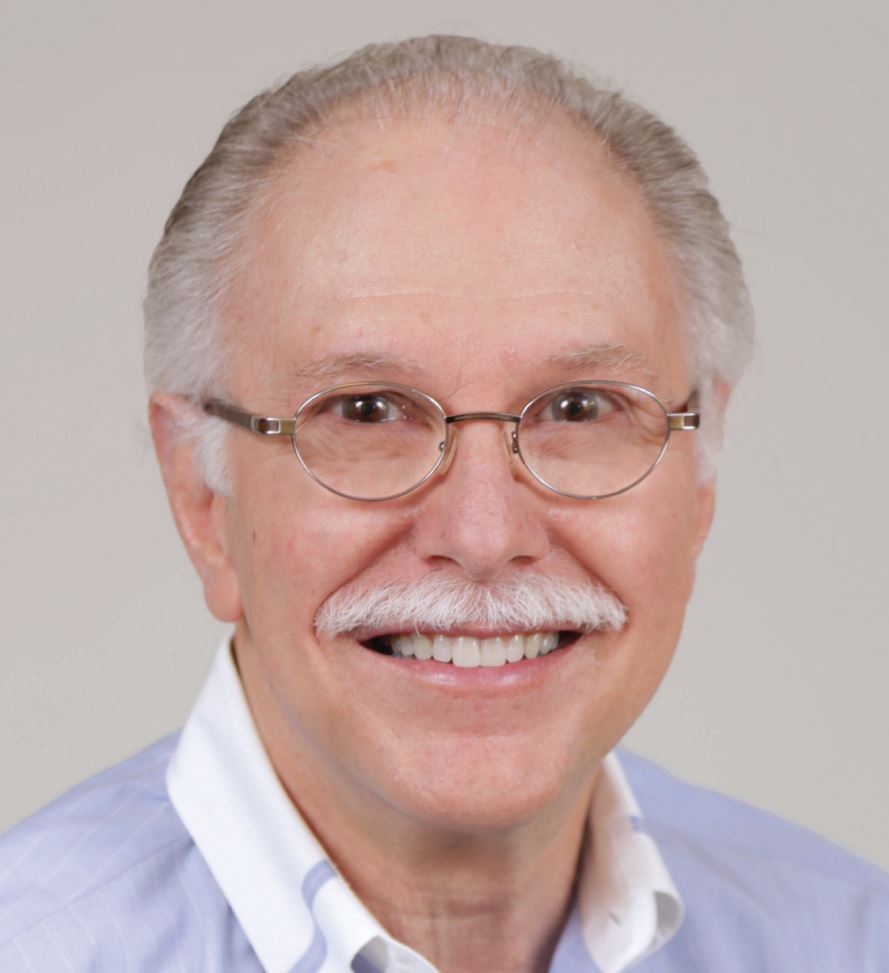 Dr. Larry Goates
Larry Goates enjoys getting to know patients and has treated generations of families in his practice.
Goates received his undergraduate degree from Baylor University and his Doctorate of Dental Surgery from the Baylor College of Dentistry. He taught operative dentistry and practiced general dentistry for a year prior to his earning his Master of Science in Orthodontics from Baylor College of Dentistry.
Goates has been practicing orthodontics for decades – 21 as a professor of orthodontics in the Baylor Orthodontic Department. He has also lectured on various orthodontic topics in the US, Europe, Mexico, and Asia.
Goates is a Diplomate of the American Board of Orthodontics and is a member of the American Orthodontic Association and Southwest Society of Orthodontists, as well as several other prestigious organizations.
Outside of the office, Goates enjoys spending time with family, traveling, dining out, and going to the movies.
Dr. Maggie Wang
Wang chose orthodontics as her passion because she knows first-hand the power of a beautiful, healthy smile and wants to offer her patients the bright future of their dreams.
Wang attended the University of Florida where she earned her undergraduate and Doctor of Dental Medicine degrees. She then completed a two-year residency at the University of Washington in Seattle, where she earned her Master of Dental Science degree and certificate in orthodontics.
In her spare time, Wang enjoys traveling, hiking, kayaking, running, and spending time with her family and their beloved orange Siberian cat.