Confident Smiles Made Daily
Our office offers a breadth of services to meet your needs. Check out the overview of our services listed below or book a consultation to discuss which services are best for you.
Treatments
Braces
Invisalign® Aligners
Smile Express®
Retainers
Our Team
You can have it all!  We work with patients to achieve their full smile potential by creating exceptional experiences provided by rockstar team members who help to deliver awesome outcomes every day.  Confident smiles are made daily at Smile Doctors.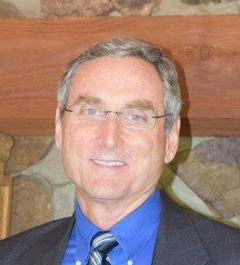 Dr. Gary Edgmon
Edgmon earned his undergraduate degree in Biology from Southern Adventist University in Collegedale, Tennessee. A few years later, he went on to earn his Doctor of Dental Surgery degree, Master of Science in Orthodontics, and Specialty Certificate in Orthodontics from Loma Linda University in Loma Linda, California. He is a proud member of several organizations including a lifetime member of the American Dental Association, the Tennessee Dental Association, and the American Association of Orthodontists. In his free time, Edgmon enjoys spending time with his wife and daughters. He is an accomplished triathlete and has competed in Ironman competitions. Edgmon believes every day is a great day to improve the lives of our community.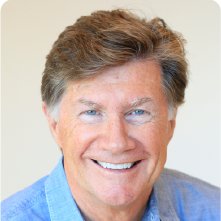 Dr. Tom Pattison
Tom Pattison is a Knoxville native and has been devoted to helping people smile confidently from a young age. After graduating from the University of Tennessee, he received his Doctor of Dental Surgery degree from the University of Tennessee Dental School in Memphis. Later, he served as a dentist in the United States Air Force.
Pattison then returned to Memphis where he entered the University of Tennessee School of Orthodontics. In 1997, he returned to Knoxville after graduating and began his practice. Pattison is a Diplomate of the American Board of Orthodontics and is a member of the American Dental Association, American Association of Orthodontics and the Southern Association of Orthodontists.
Outside of the office, Pattison is a Rotarian and enjoys all aspects of physical fitness, golf and travel. However, his primary joys are his eight grandchildren.