Get a Great Smile
We had a great experience with the doctors at smile doctors very pleasant staff very concerned and on point with everything
5
Clean, nice people and very quick. All you can ask for.
5
I'm super happy w/ how my teeth look. I can finally say I have the perfect smile. Thank you guys for seeing me!
5
Very friendly and affordable
5
They are super friendly! Never had a problem with them, and if I have an emergency they get me in the same day!
5
Confident Smiles Made Daily
Our office offers a breadth of services to meet your needs. Check out the overview of our services listed below or book a consultation to discuss which services are best for you.
Treatments
Braces
Invisalign® Aligners
Smile Express®
Retainers
Our Team
You can have it all!  We work with patients to achieve their full smile potential by creating exceptional experiences provided by rockstar team members who help to deliver awesome outcomes every day.  Confident smiles are made daily at Smile Doctors.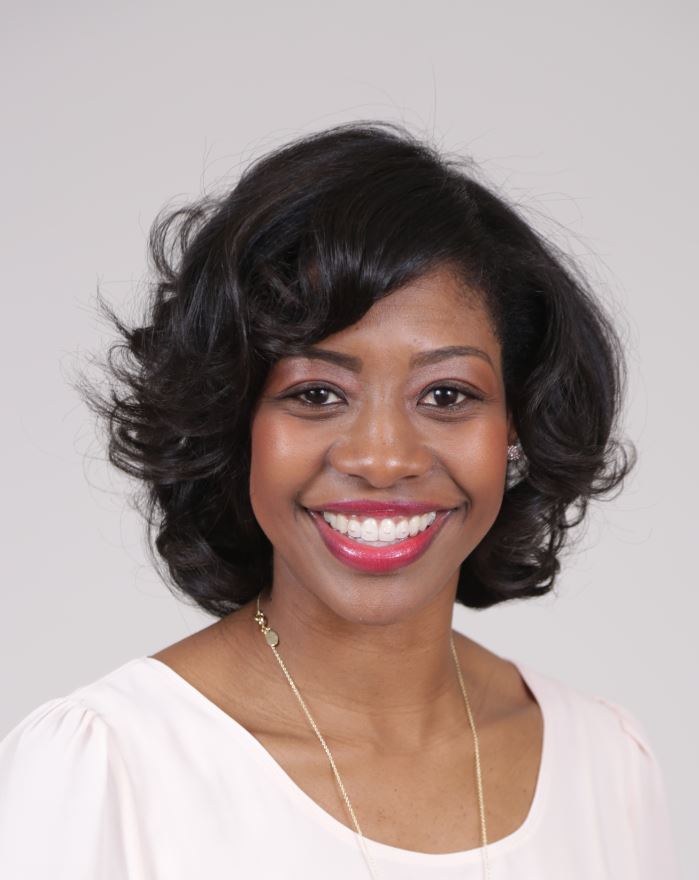 Dr. Crystal Williams
Dr. Williams was born in Nassau, Bahamas. She completed her undergraduate studies in Biology at the University of Miami. Her passion for helping to create the best smiles led her to earn her Doctor of Dental Surgery degree from Howard University. Later, she completed her orthodontic training at Jacksonville University and became a Board-Certified Orthodontist. She is a member of the American Association of Orthodontics and the American Dental Association.
When she's not fully engaged with her patients on their smile journey, she is supporting the community through local charities in Savannah. She loves running, spending quality time, and traveling with her husband, Dr. Roy Maynard, and her son RJ (Roy Maynard, III).
Awesome time with everyone here! The staff are so knowledgeable, helpful, & kind. Dr. Williams really knows her stuff, so glad I had her as my orthodontist! Very patient with me. Teeth turned out excellent, thanks to Ms. Caroline for the great braces removal! Definitely recommend this office, thanks again!
–

Megan T
Today I got braces, they were amazing! I defiantly suggest going here! You will have a great experience!
–

Gracie Dawn
First and foremost I want to thank Smile Doctors for their professionalism. Jenny was amazing walking me through the entire process of payments, insurance, step, etc. She was absolutely professional and knew her job so well but also made us feel like we had known her forever. Second, Caroline, my daughter has a lot of issues with dentists and doctors but Caroline made my daughter feel at home, comfortable, and like part of her family. Caroline walked my daughter through the entire process with ease. I've never seen my daughter so calm, collected, and easy going sitting in a dentist chair. Caroline is hands down the best dental assistant this company has and deserves every bit of recognition and applaud for doing what she does. She is such an asset to your company
–

Nunnally Brittany
We absolutely love Smile Doctors and we have used them for 3 family members. They are very kind and have such an amazing atmosphere.
–

Emily Anderson
I Love Everyone at the Smile Doctors in Hinesville Georgia! Everyone is So friendly and Helpful
–

sandra Hennessey