Dalton – Walnut Braces & Invisalign® Aligners
I'm so glad we chose Soni to handle my son's braces. The team was so caring and knowledgeable which put my family at ease.
5
The smile doctors team is so professional and friendly… you alway feel well taken care as soon as you enter the door… couple with affordable prices 😍 👌 🙌 ☺… I can't be more happier
5
I saw kursten or kristen red hair kinda and she did an amazing shop she kept me comfortable and was gentle with my teeth because they are VERYYY SENSITIVE the bracket came off so I had to come back but It's okay things happen . I wasn't mad or anything I would go back to her in a heart beat. She talked to me the whole time she wasn't just like okay here done she is an amazing worker. And if i got to pick who Id pick her in a heartbeat! Thank you for my braces
5
My daughter has a wonderful experience with smile doctors! Staff is wonderful and she loves her smile thank you all!!
5
Such warm friendly staff… They strive to be the best and Soni goes above and beyond to help you
5
Get a Confident Smile in Dalton
Our office offers a breadth of services to meet your needs. Check out the overview of our services listed below or book a consultation to discuss which services are best for you.
Our Dalton – Walnut Orthodontists
You can have it all!  We work with patients to achieve their full smile potential by creating exceptional experiences provided by rockstar team members who help to deliver awesome outcomes every day.  Confident smiles are made daily at Smile Doctors.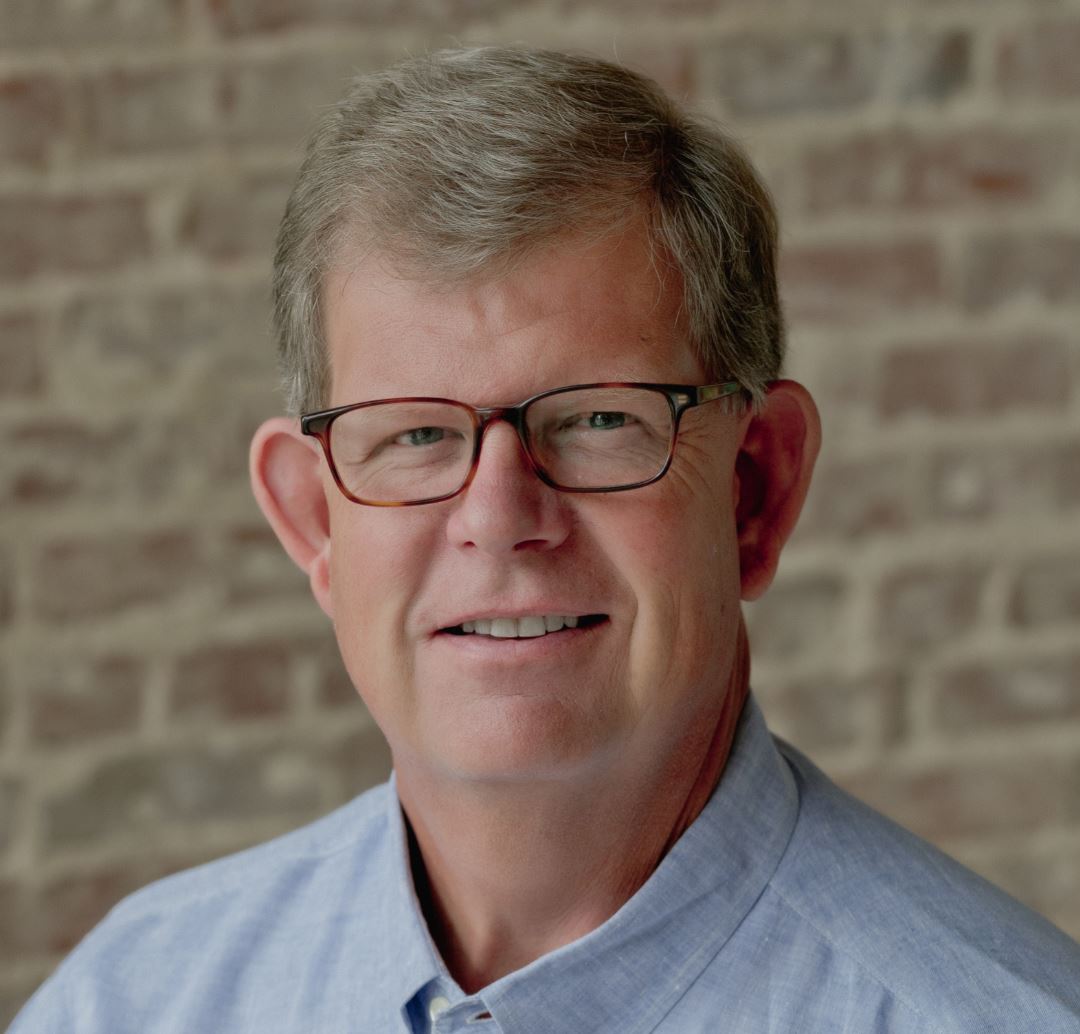 Dr. Brad Snipes
After studying at Presbyterian College, Dr. Snipes advanced to the Medical College of Georgia School of Dentistry, where he earned his D.M.D. degree in 1990. He completed his orthodontic residency at Baylor College of Dentistry where he received his M.S. degree and a certificate in orthodontics.
In practice for over 26 years, Dr. Snipes often lectures to civic and school groups and furthers his knowledge of orthodontics through active memberships in the American Association of Orthodontists. Southern Association of Orthodontists, and Georgia Association of Orthodontists.
"My goal for our patients is to provide them the best possible orthodontic care while offering the best experience for them during treatment. I love interacting with our patients because I feel like it keeps me young and engaged."
Dr. Snipes and his wife have three children. He enjoys golfing, reading, music and participating in his church. Dr. Snipes is also an avid fan of the University of Georgia – Go Bulldogs!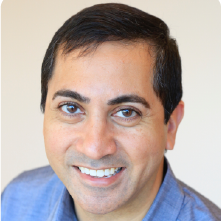 Dr. Parag Soni
Parag Soni, DDS, learned from his parents the importance of treating patients like family by providing superior care and treating every case individually, which he has made the mission for his practice.
Soni graduated from the University of Tennessee Dental School and completed his residency at the University of Florida Advanced Education in General Dentistry where he also taught at the St. Petersburg School of Dental Hygiene. Next, he completed his orthodontic residency at Saint Barnabus Hospital. He is also affiliated with the American Dental Association, American Association of Orthodontics, Georgia Association of Orthodontics, Georgia Dental Association and American Board of Orthodontics.
Outside of the office, Soni is an active member of The Dalton community, his church and Boy Scouts. He also enjoys spending time with his family and golden retrievers.
I could not have asked for a better service. From the moment we walked through the door to the time we left, every one was so welcoming, kind, and friendly. The wait time and efficiency between consultation and same day braces was truly remarkable. The entire experience was exceptional and I highly recommend this office.
–

Camille Harris
Great service and care. Wish my experience with braces had been this pleasant when I was a teen…
–

Victoria Hamilton
I can't say enough about how wonderful Dr. Soni & his staff have been! I went in for a consultation a few weeks ago PSA:Please WEAR YOUR RETAINERS (-: Thankfully all I needed was a new set of clear retainers and a little shaping of the teeth. Today after my appointment I left the office with so much confidence, my smile if perfect again! If you need an orthodontist you definitely won't be disappointed with the Smile Doctors!
–

Ciara Ila Horner
Very welcoming place, was surprisingly fast and was no pain at all Also communicated with me well
–

Brandon Roberts
Amazing transformation of Connor's smile; would HIGHLY RECOMMEND!!
–

John Nicholas Stiles