Get a Great Smile
my consultation and my braces were all done super quick and same day! the payment plan is super affordable. completely different experience than when I had braces almost 20 years ago!
5
I always have an amazing visit when coming to Dr. Soni's office. Dr. Soni and Dr. Bennett always perform what ever the appointment's task is to the best of their ability. All women who work there are very friendly and they greet you with sweet smiles upon your arrival. It's an overall amazing, friendly atmosphere where you will always leave satisfied!!
5
The smile doctors team is so professional and friendly… you alway feel well taken care as soon as you enter the door… couple with affordable prices 😍 👌 🙌 ☺… I can't be more happier
5
Wonderful staff, time efficient, and reminder friendly, I am very pleased with office, Dr, and braces.
5
Dr Soni and his crew are pleasant and friendly great place to get braces ,would highly recommend them !
5
Confident Smiles Made Daily
Our office offers a breadth of services to meet your needs. Check out the overview of our services listed below or book a consultation to discuss which services are best for you.
Treatments
Braces
Invisalign® Aligners
Smile Express®
Retainers
Our Team
You can have it all!  We work with patients to achieve their full smile potential by creating exceptional experiences provided by rockstar team members who help to deliver awesome outcomes every day.  Confident smiles are made daily at Smile Doctors.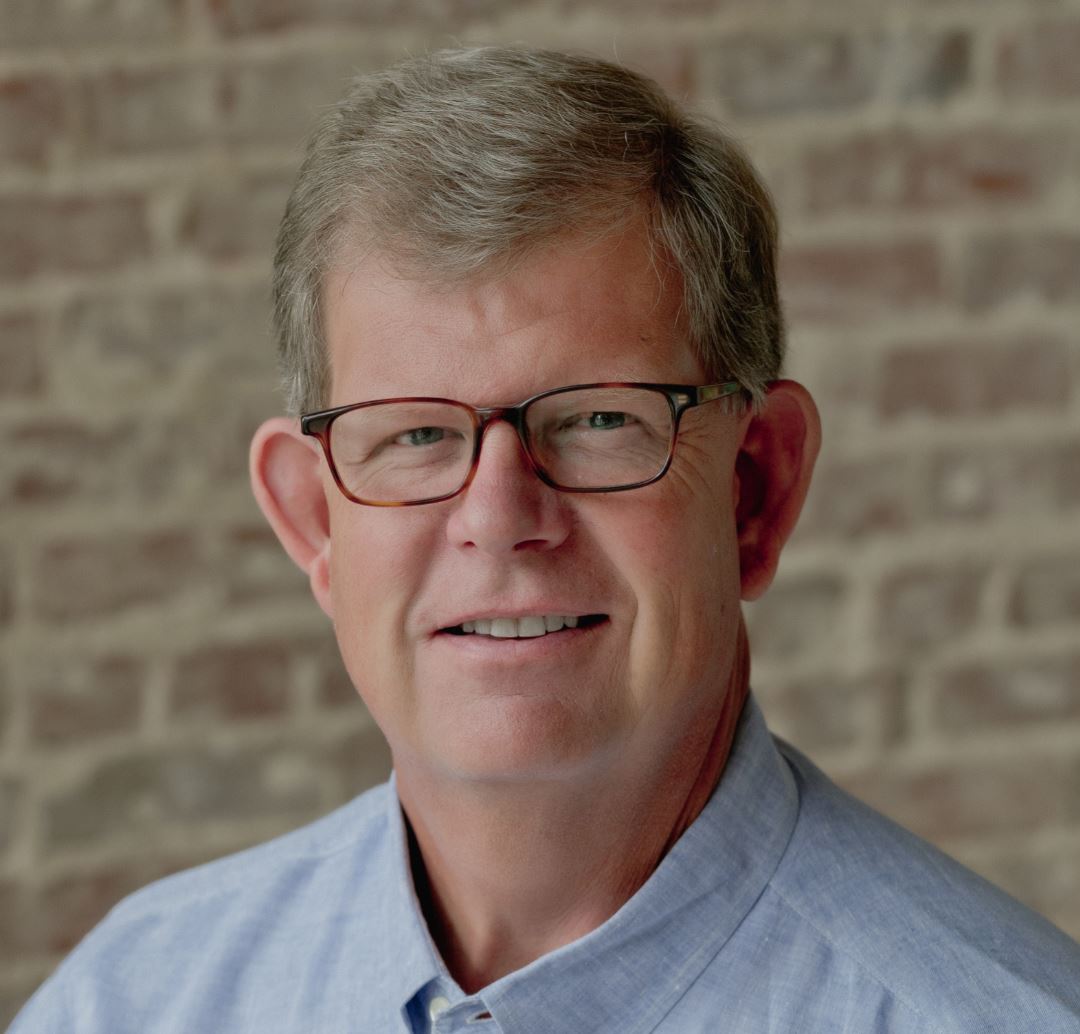 Dr. Brad Snipes
After studying at Presbyterian College, Dr. Snipes advanced to the Medical College of Georgia School of Dentistry, where he earned his D.M.D. degree in 1990. He completed his orthodontic residency at Baylor College of Dentistry where he received his M.S. degree and a certificate in orthodontics.
In practice for over 26 years, Dr. Snipes often lectures to civic and school groups and furthers his knowledge of orthodontics through active memberships in the American Association of Orthodontists. Southern Association of Orthodontists, and Georgia Association of Orthodontists.
"My goal for our patients is to provide them the best possible orthodontic care while offering the best experience for them during treatment. I love interacting with our patients because I feel like it keeps me young and engaged."
Dr. Snipes and his wife have three children. He enjoys golfing, reading, music and participating in his church. Dr. Snipes is also an avid fan of the University of Georgia – Go Bulldogs!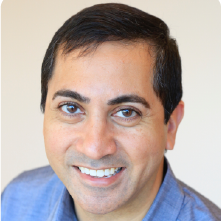 Dr. Parag Soni
Parag Soni, DDS, learned from his parents the importance of treating patients like family by providing superior care and treating every case individually, which he has made the mission for his practice.
Soni graduated from the University of Tennessee Dental School and completed his residency at the University of Florida Advanced Education in General Dentistry where he also taught at the St. Petersburg School of Dental Hygiene. Next, he completed his orthodontic residency at Saint Barnabus Hospital. He is also affiliated with the American Dental Association, American Association of Orthodontics, Georgia Association of Orthodontics, Georgia Dental Association and American Board of Orthodontics.
Outside of the office, Soni is an active member of The Dalton community, his church and Boy Scouts. He also enjoys spending time with his family and golden retrievers.
Awesome people and they make u feel like family
–

Eduardo Casillas
My very first experience and it was more than amazing! I was a bit nervous for seeing the doctors about my teeth, but everyone was very thoughtful and they wanted what was best for me! Gave me options and left it up to me to decide but gave me a recommendation! I loved it, very professional, thoughtful, sweet, and overall I had such a great experience! I would recommend anyone and everyone to come here for dental care or even for a consultation! I can guarantee you, you'll be more than happy you came! Made me feel comfortable and welcomed! Loved everyone I encountered today! I talked to Cinthia about my treatment options and she was so kind and helped me understand everything and made sure if I had any questions to ask! I'm so thankful I came!
–

ana
Great service and care. Wish my experience with braces had been this pleasant when I was a teen…
–

Victoria Hamilton
My daughter has been a part of the Soni team for over 6 months now and we love everyone who works there. All the staff is amazing. The changes of my daughters teeth in such a short time is amazing!!!
–

Miranda Vasquez
Very great, honest staff and I highly recommend this company to everyone. Thanks Smile Doctors! 😁
–

Nicole Barton