Get a Great Smile
The Best Staff and Service! My daughter (9yrs) has had braces for 9 months now and every visit she is excited to visit the staff! I wish the world would be as kind and thoughtful as the wonderful staff and doctors @Trio Smile Doctors Orthodontics what a great world this would be to live in! They truly do embrace you like family. Thank You to all the staff and Dr.Zwick for everything.
5
We love Dr. Zwick and the entire staff at the Trio Orthodontics Dublin location. Everyone is always so friendly and helpful!
5
I had a terrific experience with Doctor Marshall. He and his assistants have always been very friendly. I started treatment for an overbite which would also require jaw surgery. After a while, I learned that I would be moving out of state, and Dr. Marshall would not be able to complete the treatment. He was instrumental in finding a new orthodontist with the experience needed to get me to treatment I need now, out of state. I definitely recommend this practice to anyone seeking orthodontic work!
5
Friendly staff, clean office and plenty of good advice to work on that smile. All of the ladies are so sweet! Abbey usually takes care of us. Shes always so kind, funny and is one of few to keep my son in check. He knows she's going to tell him the flat out truth in a fun way every time he sees her and he absolutely looks forward to it 😃 Keep up the good work guys!
5
Dr. Marshall and his crew have been great. My son has special needs and he also had a very complicated case in which surgery was required, along with orthodontics, to correct his bite. They have been incredibly kind and patient with Jake all throughout the process. Braces came off today and we are super happy with the results.
5
Confident Smiles Made Daily
Our office offers a breadth of services to meet your needs. Check out the overview of our services listed below or book a consultation to discuss which services are best for you.
Treatments
Braces
Invisalign® Aligners
Smile Express®
Retainers
Our Team
You can have it all!  We work with patients to achieve their full smile potential by creating exceptional experiences provided by rockstar team members who help to deliver awesome outcomes every day.  Confident smiles are made daily at Smile Doctors.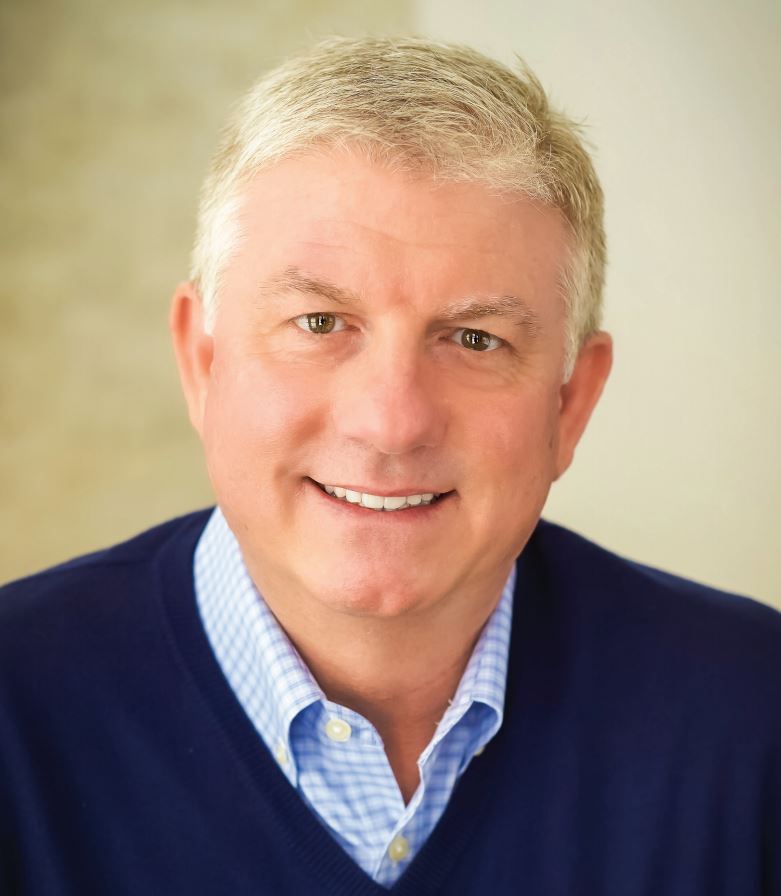 Dr. Frank Marshall
Frank Marshall has been creating beautiful smiles for decades and enjoys giving back to his community.
Marshall graduated from Duquesne University in Pittsburgh with a degree in pharmacy. After working as a pharmacist for five years, he earned his Doctorate of Dental Surgery and Master of Science degree in orthodontics from the University of Maryland.
Marshall is a member of the American Dental Association, American Association of Orthodontists, Columbus Dental Society, Seattle Study Club, and Greater Columbus Society of Contemporary Dentistry.
In his spare time, Marshall enjoys scuba diving, golf, and coaching baseball. He also volunteers with Operation Smile and treats cleft lip and palate patients in South America.
When my daughter was having trouble with her teeth, her dentist recommended this place. Dr. Zwick and the staff at Trio are fantastic!! Everyone is warm and friendly and works hard to put the patient and family at ease. They are very good about talking to the patient directly while including the parent about treatment and progress. My daughter feels included rather than excluded and ignored while the adults talk around her. This helps her take ownership of keeping care of her teeth and braces. Dr. Zwick and staff are excellent at explaining everything this is going on and what to expect next with our treatment plan. When we were told our daughter needed braces, the billing staff went over our insurance and set up manageable payment plans. My family feels that Trio Orthodontics of Upper Arlington goes above and beyond in delivering quality dental care. We are very happy with them and highly recommend their services.
–

Paul Austin
I was very impressed with the service they provided. Very professional and informative.
–

Nick W
Thank you to the entire office, who helped my son feel more comfortable during his first visit! We also appreciate how thorough you were in explaining the process and how the procedures will be. We look forward to seeing you soon!
–

Robin Starlene
Patience, kindness, humor & very knowledgeable. Best staff all around!
–

Chrys Buchenic Beebe
Same day service as check up
–

F Green