Get a Great Smile
Dr. Soni and his staff are wonderful. My two daughters now have beautiful straight teeth and smiles!! Dr. Soni makes each patient a priority.
5
Love Dr. Soni and his amazing staff! Best orthodontist in town! Friendliest staff! Everyone is so welcoming!
5
The 2yr were totally worth the wait it was and awsome experience haveing to get my braces there. The staff is super friendly and have bilingual staff. I love my new soni smile😁
5
Dr. Soni and his staff have done a wonderful job with my son. Not only did they improve his smile but they made us feel valued as customers.
5
Very professional! Very thorough! Top notch operation! 10 out of 10!
5
Confident Smiles Made Daily
Our office offers a breadth of services to meet your needs. Check out the overview of our services listed below or book a consultation to discuss which services are best for you.
Treatments
Braces
Invisalign® Aligners
Smile Express®
Retainers
Our Team
You can have it all!  We work with patients to achieve their full smile potential by creating exceptional experiences provided by rockstar team members who help to deliver awesome outcomes every day.  Confident smiles are made daily at Smile Doctors.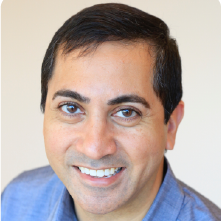 Dr. Parag Soni
Parag Soni, DDS, learned from his parents the importance of treating patients like family by providing superior care and treating every case individually, which he has made the mission for his practice.
Soni graduated from the University of Tennessee Dental School and completed his residency at the University of Florida Advanced Education in General Dentistry where he also taught at the St. Petersburg School of Dental Hygiene. Next, he completed his orthodontic residency at Saint Barnabus Hospital. He is also affiliated with the American Dental Association, American Association of Orthodontics, Georgia Association of Orthodontics, Georgia Dental Association and American Board of Orthodontics.
Outside of the office, Soni is an active member of The Dalton community, his church and Boy Scouts. He also enjoys spending time with his family and golden retrievers.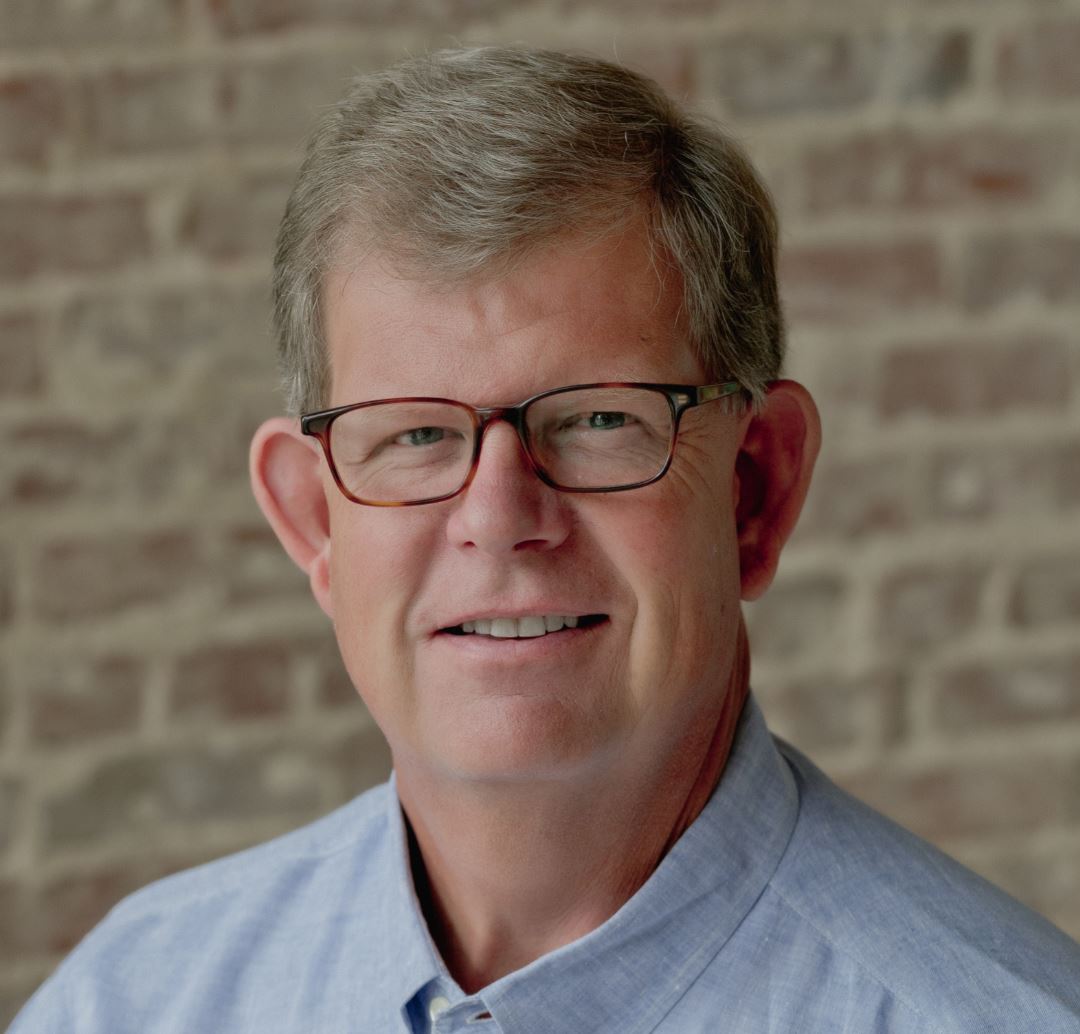 Dr. Brad Snipes
After studying at Presbyterian College, Dr. Snipes advanced to the Medical College of Georgia School of Dentistry, where he earned his D.M.D. degree in 1990. He completed his orthodontic residency at Baylor College of Dentistry where he received his M.S. degree and a certificate in orthodontics.
In practice for over 26 years, Dr. Snipes often lectures to civic and school groups and furthers his knowledge of orthodontics through active memberships in the American Association of Orthodontists. Southern Association of Orthodontists, and Georgia Association of Orthodontists.
"My goal for our patients is to provide them the best possible orthodontic care while offering the best experience for them during treatment. I love interacting with our patients because I feel like it keeps me young and engaged."
Dr. Snipes and his wife have three children. He enjoys golfing, reading, music and participating in his church. Dr. Snipes is also an avid fan of the University of Georgia – Go Bulldogs!
Great experience!!! You guys are the best!
–

Stacy Burrell
The whole staff are very welcoming and Dr William is awesome.
–

Melissa Miller Whorton
We moved to Georgia from Kentucky last year…and Dr. Soni continued Orthodontist procedures where my daughter had just had braces put on before leaving Kentucky….He is a Great Orthodontist and his Staff is extremely Great too ! So happy to have chose Dr. Soni & his Staff !!! ⭐️⭐️⭐️⭐️⭐️
–

Anita Derosette Bailey
Great staff! Great orthodontist! Great looking teeth! Super pleased with the entire process and charismatic staff!
–

Haley Jones
The nicest crew ever!!!! Welcoming…warm….friendly… Thorough…I'm glad we decided to come here…your mouth is personal and I want my child to have the best… Looks like we found the best!!! Thanks to all of you!!!
–

Hana El-Ameen