Get a Great Smile
The staff are all nice and sweet
5
They are very fast & friendly
5
I had my braces on for 10 months! I can't stop smiling! 🙂
5
I love coming here. I look forward to my appointments every time, it's the highlight of my day. Staff is awesome! I love Dr. Hailey.
5
It was good they know what they doing 🙂 and they are very nice
5
Confident Smiles Made Daily
Our office offers a breadth of services to meet your needs. Check out the overview of our services listed below or book a consultation to discuss which services are best for you.
Treatments
Braces
Invisalign® Aligners
Smile Express®
Retainers
Our Team
You can have it all!  We work with patients to achieve their full smile potential by creating exceptional experiences provided by rockstar team members who help to deliver awesome outcomes every day.  Confident smiles are made daily at Smile Doctors.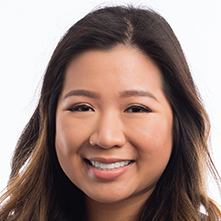 Dr. Haley Bui
Haley Bui is a native of New Orleans, Louisiana, and loves being able to give her patients a smile they are confident in. She truly believes when a patient is confident in their smile; they are unstoppable in all aspects of their life.
Bui attended Tulane University as an undergraduate and enrolled at LSU Health Sciences Center where she received her Doctorate of Dental Surgery and continued her education in orthodontics.
Bui is a member of the Louisiana State Board of Dentistry, American Association of Orthodontists, Southern Association of Orthodontists, and Louisiana Association of Orthodontists.
Outside of the office, Bui enjoys cooking, reading (especially Harry Potter) and spending time with her family.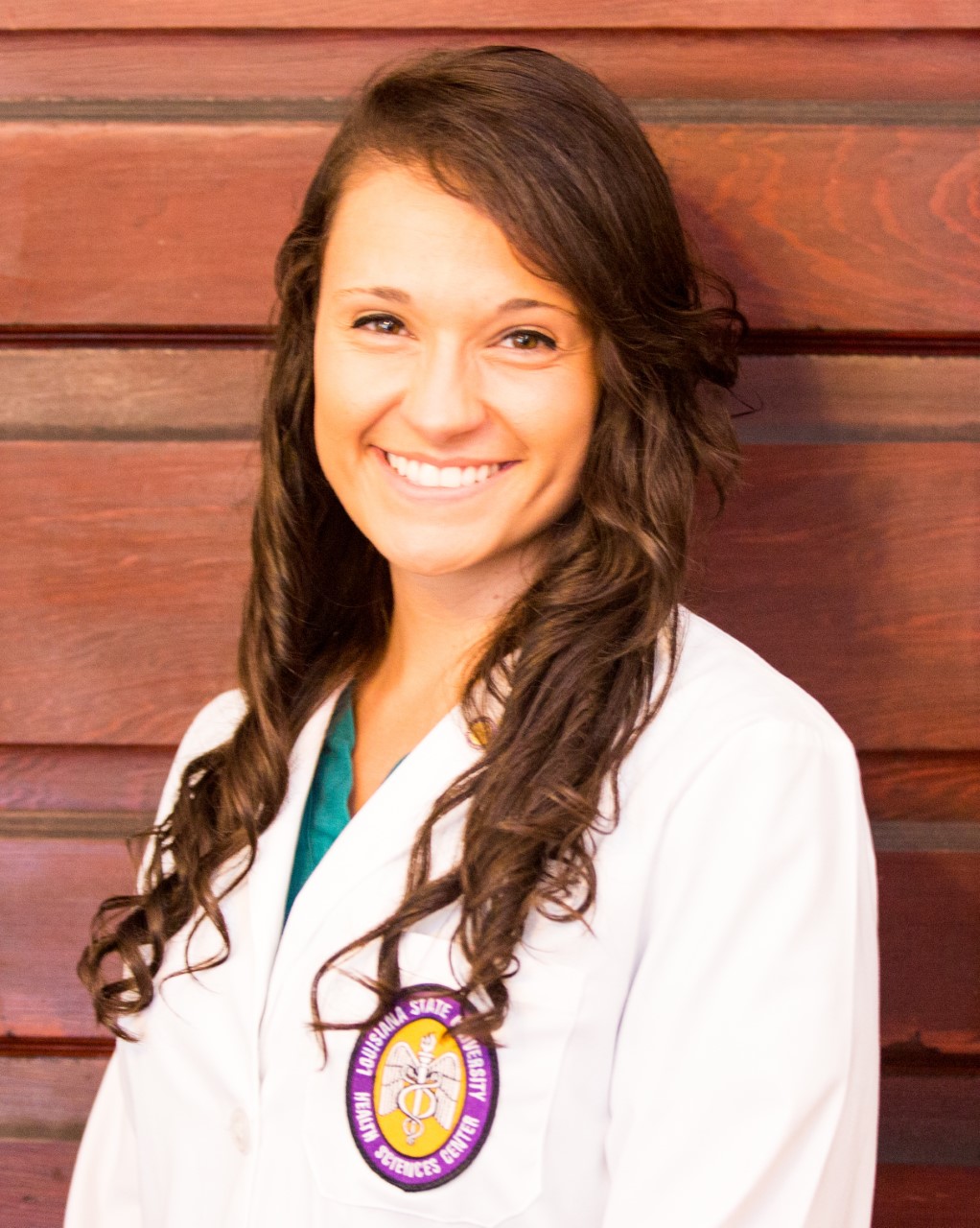 Dr. Hannah Knott
Dr. Knott received her D.D.S. from Louisiana State University in 2018 and her Certificate in Orthodontics in 2020. She completed her residency at Louisiana State University with a Specialty Certificate in Orthodontics and Dentofacial Orthopedics where she earned her Master of Science.
Dr. Knott is a member of the American Dental Association, the Southern Association of Orthodontists, the Louisiana Association of Orthodontists, the Louisiana Dental Association and the American Association of Orthodontists.
"I believe that a beautiful smile improves self-confidence and allows someone to blossom into their best self. Watching this transformation occur while forming genuine relationships is so rewarding and I strive to treat every patient as I would my own family member."
Dr. Knott enjoys traveling, sports, and DIY projects. Above all, she values quality time spent with her family, friends, and pets.
Very live, fun, and friendly environment, all of the staff are courteous, they all greet you with smiles and compliments. My 9 year old love how gentle yet quick they are. Our experiences are always very pleasant and we look forward to our visits. Thank You DN ORTHODONTICS!!!
–

LaTasha Lewis Besson
They have very friendly staff and short wait time!
–

Yaun Yelverton
Very friendly, affordable, and quick in and out. Highly recommended!!
–

Melania Guidry
This place ROCKS!! Our experience was Awesome! My daughter was nervous at first but Jessica and Dr. Nguyen were amazing! Very informative and friendly! ! My daughter is very happy and that makes me happy!! Thanks again!
–

Marion Holliday
This place is phenomenal with children! 🙂
–

Steph Hatton