Get a Great Smile
This was our first experience with one of our children needing braces. We have been super pleased working with Hurley and Volk Ortho. The staff is very pleasant. If we had to be seen last minute, they were super flexible with my schedule. Everything went right on track and our son has a very beautiful smile!!
5
We couldn't be happier with the results of our daughter's braces. Not only does her smile look beautiful, the staff and doctors at Hurley & Volk were always friendly and accommodating. Despite their busy schedule, we were never made to feel rushed. Everyone in the office seems to genuinely enjoy their jobs and care about the patients. We will be bringing our second daughter here for orthodontic treatment as well.
5
If anyone is looking for an amazing Orthodontist… Hurley and Volk are hands down the best! Not only do amazing work (our daughters teeth look fabulous!), the doctors and staff are awesome! They are great with kids and make getting/having braces so fun with their incentives and contests. If you or your kids need braces… Definitely check them out! If my other kids need braces, we will definitely be returning and I would highly recommend them to family and friends!
5
If I could I would give them 6 stars! I was there for 1st time with my 7year old daughter and let me tell you! What a wonderful staff and doctors! Very friendly and professional! Before our appointment they showed us the whole facility. They are fantastic! I will definitely be back with when need it and I would definitely recommend them to all my family and friends!
5
I love coming here for my Invisalign! Small hometown office makes you feel so welcome! Everyone is always smiling, the staff is professional and kind. Not many people looks forward to coming to see doctors but I have so much fun with everyone here!
5
Confident Smiles Made Daily
Our office offers a breadth of services to meet your needs. Check out the overview of our services listed below or book a consultation to discuss which services are best for you.
Treatments
Braces
Invisalign® Aligners
Smile Express®
Retainers
Our Team
You can have it all!  We work with patients to achieve their full smile potential by creating exceptional experiences provided by rockstar team members who help to deliver awesome outcomes every day.  Confident smiles are made daily at Smile Doctors.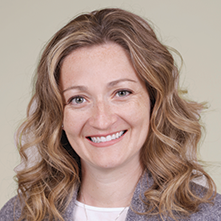 Dr. Tonya Volk
Tonya Volk dreams to put smiles on her patients' faces and make a real difference in the community.
Volk attended dental school at the University of Nebraska Medical Center College of Dentistry. She then completed a residency program at the University of Illinois at Chicago where she received her Master of Science degree in Oral Sciences and her Certificate of Orthodontics. After graduation, Volk was invited to teach as a clinical instructor at the University of Illinois at Chicago Orthodontic Department.
In her free time, Volk enjoys spending time with her husband, Ryan Hurley, their children, and their family and friends. She also enjoys playing recreational sports including basketball, volleyball, and softball.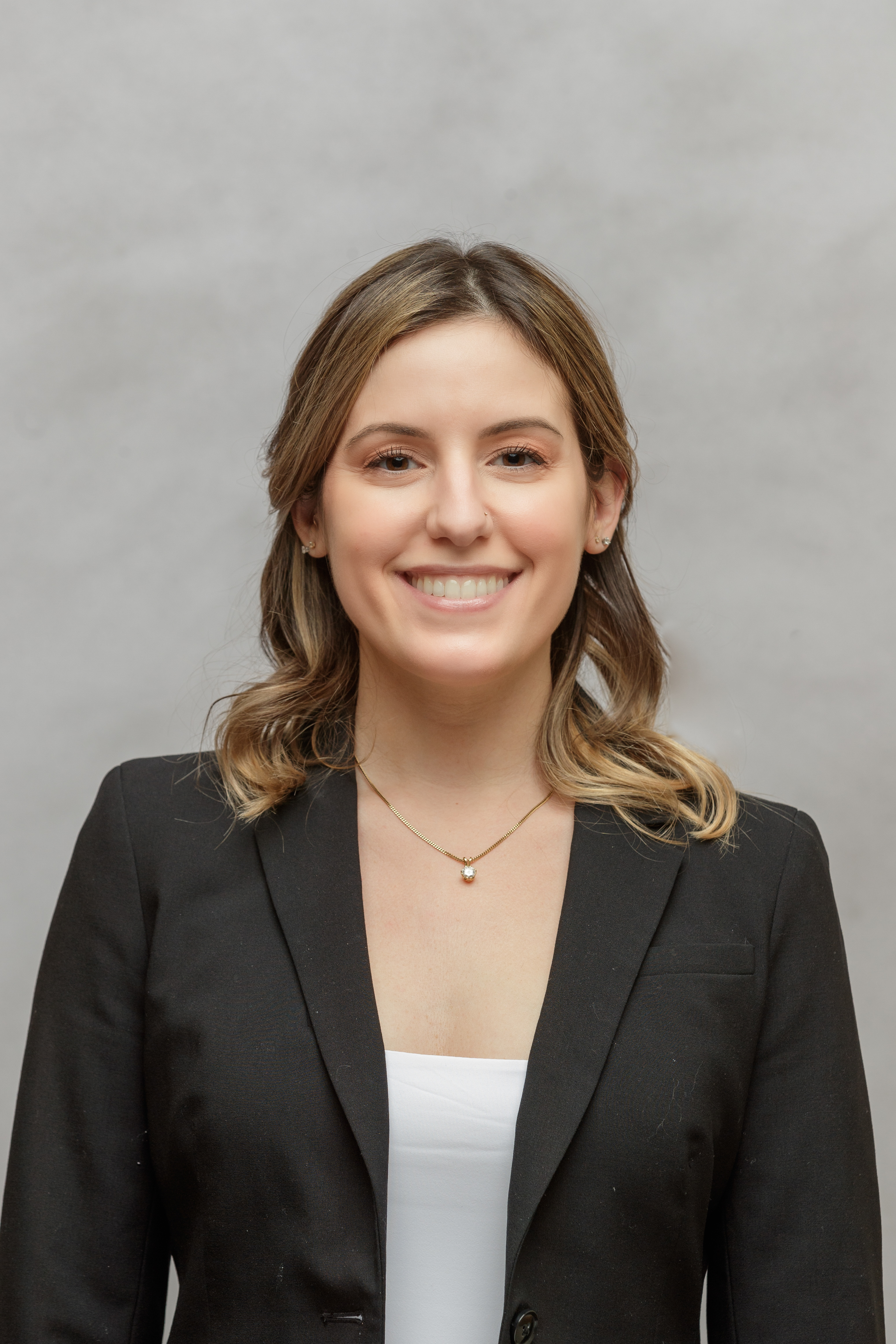 Dr. Laurie Susarchick Stache
Dr. Laurie is a native New Yorker who earned her dental degree from Columbia University College of Dental Medicine and her master's degree and Orthodontic certificate from the University of Illinois at Chicago. She and her husband, Dr. Rutger Stache (an orthodontist in our Schaumburg location) reside in Glen Ellyn with their puppy, Zeke. In the past, Dr. Laurie has participated in Israel Service Corps and Global Dental Brigades, where she volunteered in Israel teaching English and in Panama to aid local communities with no access to a dentist.
She is inspired every day at Smile Doctors as she witnesses the positive changes in patients' lives and the smiles on their faces when braces come off. In her free time, she loves to go camping, hang with family, and travel. She's an Aries and loves Molly's cupcakes! Fun fact, in high school, Dr. Laurie was known as the DQ girl since she was in charge of decorating cakes at the local Dairy Queen!
What a great group of people! I had a wonderful experience every time I went. I was probably one of their oldest patients but they always made me feel special and I could not be happier with the results from my Invisalign journey. I would recommend them highly. Thank you Dr. Volk, you are the best!
–

Annette Irving
The staff is fantastic. Odalis had a great first experience. She starts her treatment on December….We could not have asked for a better office to go to. The dentists are amazing and so kind…..Highly recommended.
–

Maricela Machuca
They are wonderful my husband went to Hurley and Volk and my daughter just started yesterday. They were amazing with her and made her feel so special. The have awesome incentives for the kids to motivate them to do well with their braces and make it a very positive experience. Carissa Mingo (Reghan is the patient)
–

ChrisnCarissa Mingo
Thank you for my kids perfect smiles and awesome staff!
–

Krissy Pierce Johnson
My daughter has been going to Hurley and Volk for a few months. I am absolutely impressed with the professionalism of the staff at each and every visit. At first she was very apprehensive and would cry. Now she tells me she doesn't need me to go back with her.
–

Sarah Simmons Skradski