Get a Great Smile
Dr. Snyder and all of his staff are absolutely amazing. My son had a very weird situation with some of his permanent teeth. You would never know that he was about to loose all of his lower front teeth if they had not been able to fix the problem. We are to the last stages of getting his teeth in perfect order. I would definitely recommend Snyder Orthodontics to anyone looking for general braces or beyond your normal fixes. THEY ARE FABULOUS!!!!!
5
Dr. Snyder has done an incredible job with my son's teeth. The difference is amazing. The staff is great from the front desk to the backroom. I highly recommend Snyder Orthodontics.
5
I am a Dentist. I chose Dr. Snyder because of his excellent reputation. I had several referrals to him from other dental specialists. His care was excellent. I am very pleased! The office is clean, well designed , efficient and welcoming. His staff is cheerful kind and well trained. They make you feel that you are the most important person in the room. I had very little waiting. I will continue to refer patients, friends and relatives to him. Sincerely, Dr. Bruce Schulz DDS
5
Tristan was amazing. She got us in, & even got to do braces same day. The process was very simple & easy. Would highly recommend.
5
I actually received a business card from Tristan from a goodie bag my daughter received at her table game. I've been pondering braces for the last year or so and decided to call and get some info. Tristan gave me a run down of the process, pricing and answers all the questions I had. She was able to schedule me the following week to get braces. Love this place and her!
5
Confident Smiles Made Daily
Our office offers a breadth of services to meet your needs. Check out the overview of our services listed below or book a consultation to discuss which services are best for you.
Treatments
Braces
Invisalign® Aligners
Smile Express®
Retainers
Our Team
You can have it all!  We work with patients to achieve their full smile potential by creating exceptional experiences provided by rockstar team members who help to deliver awesome outcomes every day.  Confident smiles are made daily at Smile Doctors.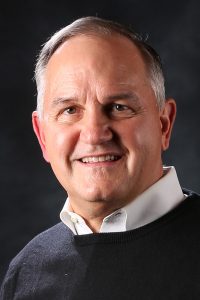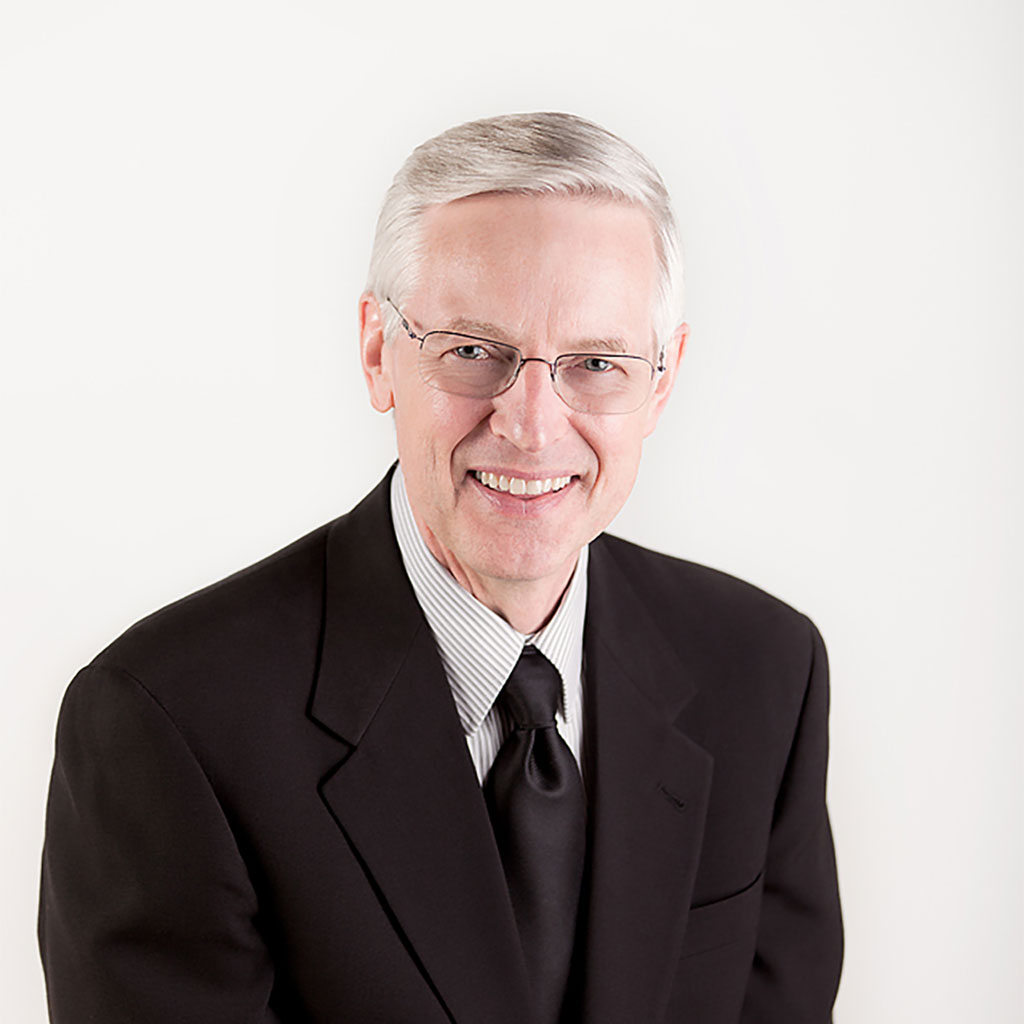 My son has under Dr. Snyder's care along with all of his amazing team for a few years now. He had some strange work to be done and has saved my son's permanent front teeth on the bottom. I will be ever thankful to them for their amazing work!
–

Lee Blake
Everyone here is super nice! It's very clean and they take good care of you.
–

Maddie Ries
Great initial consult with Tristan. Very friendly, helpful and informative!
–

Heather Kurata
My third child in braces! I wouldn't go anywhere else!!!
–

Gina Marie
Friendly staff, efficient, clean, and over all great experience at Smile Doctors!! Ayanna was a great assistant, very helpful and friendly!
–

Lexi Lasso